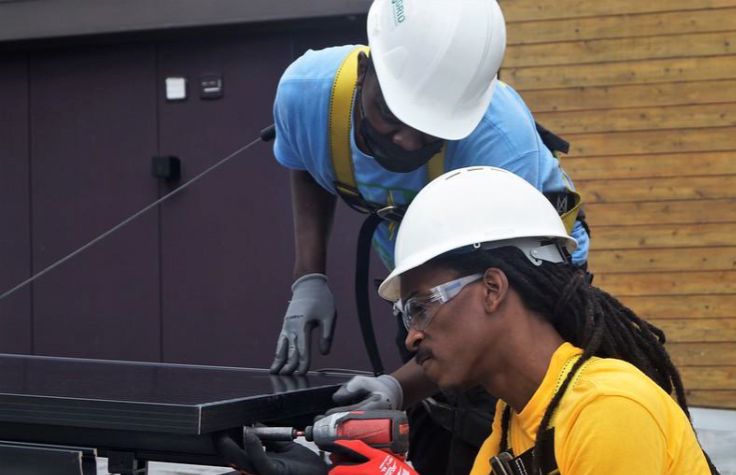 September 22, 2022
As part of Illumina's long-term commitment to sustainability, the Illumina Corporate Foundation made a one-year, $500,000 grant to support GRID Alternatives, a nonprofit committed to increasing access to renewable energy and training people for clean energy jobs.
The grant, made this past summer, is supporting new projects near Illumina's US locations, which include Washington, D.C., Wisconsin, the San Francisco Bay Area, and San Diego. Through these projects, GRID Alternatives provides energy independence for tribal members in these regions; clean, low-cost energy for low-income homeowners; and job training. As part of the program, about 75 families total will receive solar systems. In addition, GRID will provide 4,500 hours of job training.
Recently, GRID Alternatives released an interim stewardship report, highlighting how the grant is boosting solar energy production and job training and the many people who are benefiting.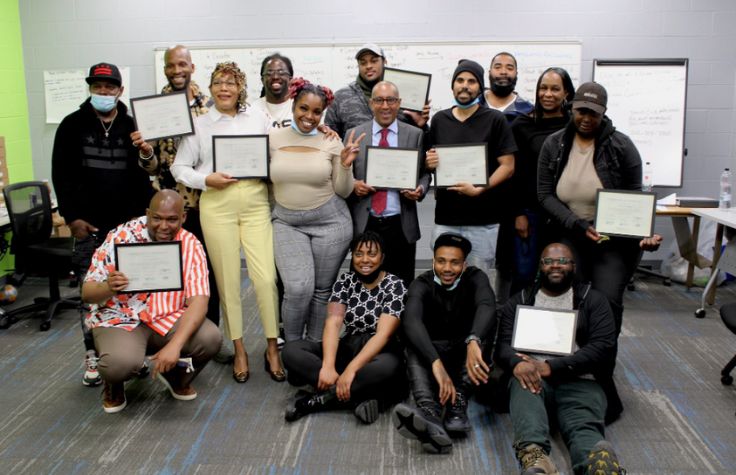 GRID makes the grade
Despite continuing COVID-19 outbreaks and supply chain disruptions, GRID Alternatives has made enormous progress. Since November 2021, the organization has helped reduce carbon emissions by 6,568 tons—the equivalent of 24 million pounds of coal.
In San Diego and the Bay Area, the organization's solar projects will save families around $2.7 million over their systems' lifetimes. In San Diego, GRID has installed 39 batteries, which provide energy storage outside the power grid. Recipients with battery-supplemented systems can also access solar-generated electricity during power outages caused during heat waves, high winds, and wildfires.
To reach President Biden's goal of producing 100% clean electricity by 2035, the solar industry will need around 900,000 workers. GRID is now expanding its Bay Area training facility, which provides hands-on experience for more than 325 people each year.
The grant is also expanding job training in San Diego and the Solar Works DC program in the nation's capital. These two offices have trained 93 people so far.
"With Illumina's support, we have been able to continue bridging access gaps in the renewable energy industry, decreasing energy bills for homeowners across the country, increasing energy sovereignty on Tribal lands, and providing hands-on job training experience to our communities of concern," said the report.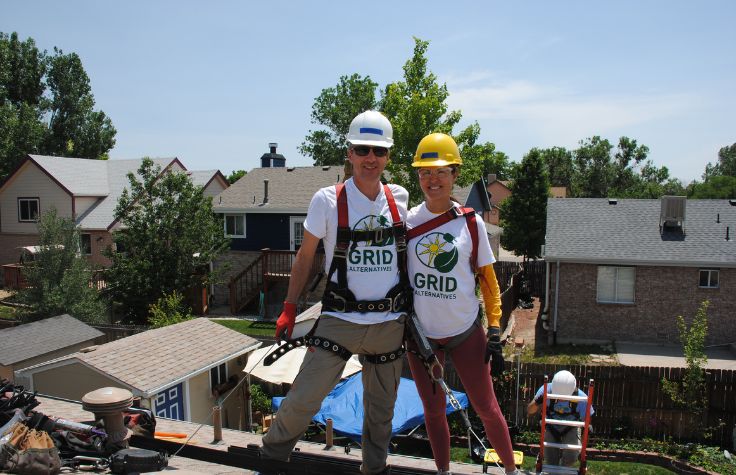 Illumina's climate action
"At Illumina, we have integrated our sustainability goals into our giving strategy, acknowledging that often the most vulnerable populations in the world are being impacted the most by climate change despite having contributed the least to the climate crisis," says Sharon Vidal, senior director of Corporate Social Responsibility & Sustainability. "There is tremendous opportunity for innovation, collaboration, and community engagement to collectively make an impact and protect our communities and the planet."
The grant to GRID Alternatives is part of Illumina's climate action strategy, which includes a target to contribute $20 million to sustainability initiatives and other programs to decarbonize the world by 2030. In reducing emissions related to its own operations and value chain, Illumina was one of the first companies in the world to receive approval for its net-zero targets from the Science Based Targets initiative (SBTi).
To learn more about how Illumina is integrating environmental sustainability, click here.