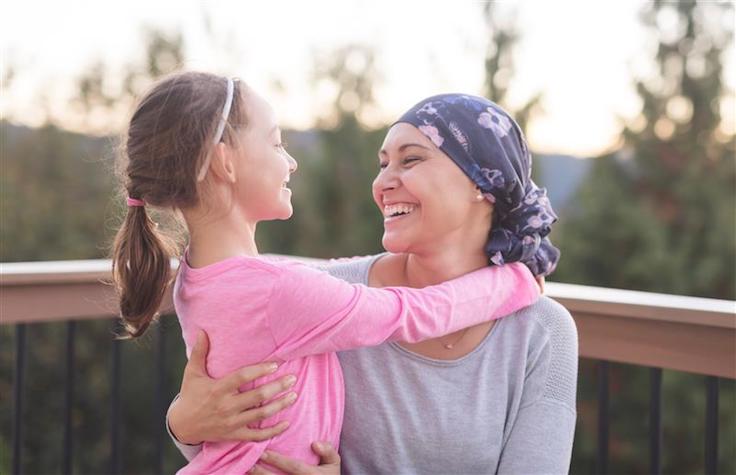 February 4, 2021
In an effort to push personalized medicine forward, two new studies are leveraging Illumina technology and genomic profiling around specific patient populations—late-stage cancer patients in Belgium and hematological, or blood, cancer patients in Japan.
CGP reveals the unique molecular profile of a patient's cancer which empowers their oncology team to propose the most effective course of treatment suited to them.
Set to launch next month, a national pilot study named BALLETT (Belgian Approach for Local Laboratory Extensive Tumor Testing) will involve 864 advanced metastatic cancer patients. The Belgian Society of Medical Oncology (BSMO), which is leading the study, is offering participants comprehensive genomic profiling (CGP) across nine next-generation sequencing (NGS) laboratories throughout Belgium. CGP data will be used to determine the best therapeutic options for patients through access to targeted medicines, with the aim of improving clinical outcomes. "We want to ensure that patients across Belgium can receive the right treatment for their particular cancer at the right time," says Dr. Sylvie Rottey, Chair of BSMO.
"CGP reveals the unique molecular profile of a patient's cancer which empowers their oncology team to propose the most effective course of treatment suited to them," says Phil Febbo, MD, Chief Medical Officer at Illumina. "We are very pleased to be working with the BSMO and the different cancer institutes across Belgium to examine the value of CGP in a real-world setting in terms of its ability to improve patient outcomes through more targeted treatment options."
For the study, Illumina will provide its powerhouse panel, TruSight Oncology 500 (TSO 500), a comprehensive pan-cancer assay that enables CGP. It is designed to identify the known and emerging tumor biomarkers that drive cancer growth. TSO 500 also measures tumor mutational burden (TMB) and microsatellite instability (MSI), features that are potentially key biomarkers in immuno-oncology. Illumina will also provide NovaSeq 6000 and NextSeq sequencing systems; clinical interpretation of the sequencing data will be carried out using OncoDNA Clinical Decision Support Platform OncoKDM® and PierianDx Clinical Genomics Workspace™ solution.
And 6,000 miles away in Tokyo, Illumina is working with pharmaceutical company Otsuka to develop an in-vitro diagnostic (IVD) genomic profiling testing kit for patients in Japan with blood cancers. "In recent years, gene panel tests for solid tumors have been improved and covered by insurance as medical devices, but there are no products for blood cancers," says Tatsuro Ohashi, General Manager of the Diagnosis Division of Otsuka Pharmaceutical.
Under the agreement, Otsuka will develop a large panel for hematopoietic cancers (such as Acute Lymphoblastic Leukemia and Acute Myeloid Leukemia) that will run on the NextSeq 550Dx system. Otsuka will collaborate with the National Cancer Center of Japan, along with several major Japanese hospitals to evaluate the assay.
"We are excited about this collaboration because it will be the first hematologic malignancies assay panel for clinical use in Japan," says Gretchen Weightman, Vice President and General Manager of Asia Pacific & Japan at Illumina. Rather than leverage the content of TSO 500, which targets 523 genes, this IVD partnership will focus on a panel specifically for blood cancers, consisting of 342 genes for the DNA assay and 301 for the RNA assay.
In 2018 Illumina received product approval certification for the NextSeq 550Dx sequencing system with the Pharmaceuticals and Medical Devices Agency (PMDA) in Japan. If the PMDA approves Otsuka's test kit, Otsuka will commercialize it in Japan. This will help doctors make better decisions about therapeutic selection—a win for people with difficult diseases.
Both the BSMO and Otsuka programs demonstrate a continuing global shift—from academic medical centers to pharmaceutical and diagnostic companies—toward deeper, more in-depth sequencing to help match patients with targeted therapies and treatments. On the eve of launching these projects and in honor of World Cancer Day (February 4), Illumina remains committed to driving innovation for diagnostic tools and pushing personalized medicine forward.
Read more about the BALLETT study, here.
Learn about Illumina's new and expanded oncology partnerships, here.
Learn more about TSO 500, here.